WPC Boards

WPC Boards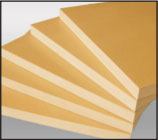 WPC Boards are the best alternate for the traditional use of wood and plywood for its durability and thermoplastic for its flexibility. WPC Boards are the overcome of the entire problem faced with the plywood. WPC Board have features such as highly resistant to extreme weather, moisture and termites and low maintenance. After conventional timbers in many areas. The result is that WPC Board Product won't rot, crack, warp or splinter (as long as installed and used as recommended) meaning you can rest easy for years.
ENVIRONMENT
WPC BOARD is leading the way with its environmentally friendly, low maintenance range of thermoplastic composite decking boards. WPC is conserving our precious native forest timbers, and making positive inroads to reducing global warming and habitat degradation. As WPC BOARD requires no painting, staining or oiling and this avoids using potentially polluting preservatives.
APPLICATIONS of PVC foam Board & WPC Board
Interior Applications
Modular Kitchens
Partitions
Home & Office Furniture
Wall Panelling
Ceiling Solutions
Natural & Hygiene
Wardrobes
Industrial Sections
Control Cabinets & Panels
Bathroom Cabinets
Exterior Applications
Constructions / Shuttering Boards
Exterior Wall Cladding
Garden Furniture & Fencing
Pre-Fabricated House
Other Exterior Applications
For Advertisements
Sign Boards
Display Boards
Direct Digital Printing
Exhibitions Stands & Graphics
Available Thickness
(PVC FOAM BOARD/WPC BOARD)
Density
Sizes
5.0, 6.0, 8.0, 10,
12, 15, 17, 18, 20, 25 (MM)
0.55
4 feet X 8 Feet
(1220 mm X 2440 mm)
Note:The white is our raw material color. The Other colors are derived from pigmentation and pigment are subject to sunlight fading. Above all information are only for good reference, DION is not responsible for any loss from miss uses or misunderstanding of instruction. Company has power to change in specification at any time. For more details, please visit our website.
APPLICATIONS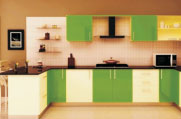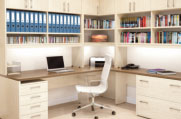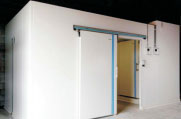 Available Products
Bookmark & Share